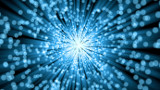 Spray Drying
The process entails rapid drying of a loaded feedstock sprayed through an atomizer under controlled conditions. Resultant powders are comprised of particles having sizes, shapes (morphologies), phases, and densities of interest.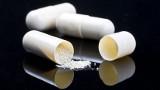 Powder Filling
Once manufactured, therapeutic powders for unit dose DPI products require precise filling into packages.  Selecting the wrong equipment platform to manufacture a product negatively impacts schedule, product quality, and budget. We are experts at navigating available filling equipment options and designing and executing meaningful feasibility trials to mitigate these risks. Flurry enables you to go from clinical to commercial filling with confidence.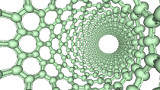 Characterization
Particle characteristics of interest include statistical size data, density, surface area, surface chemistry, and others. Flurry Powders is assembling on-site capabilities and partners with external laboratories as required.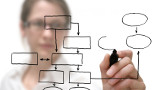 Process Development
Deep experience in pharmaceutical and aerospace industries enables our team to offer consultation and development services in the areas related to particle and powder formulation and processing techniques.
To learn more about our particle based capabilities and how we can help you, contact Flurry Powders today.